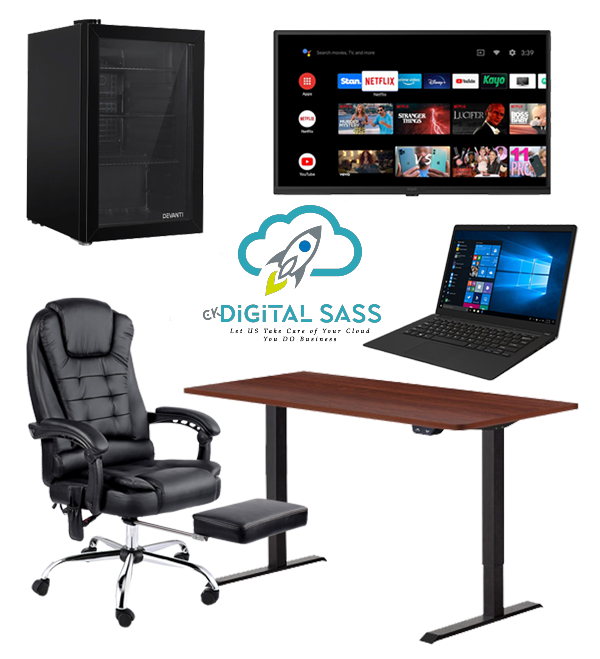 15, May 2022
16 May 2022 Press Release

PRESS RELEASE: Small Business Month DFY Deal Offers Start-Up Business Opportunity and Digital Solutions for Entrepreneurs
UPDATED: Monday 16th of May 2022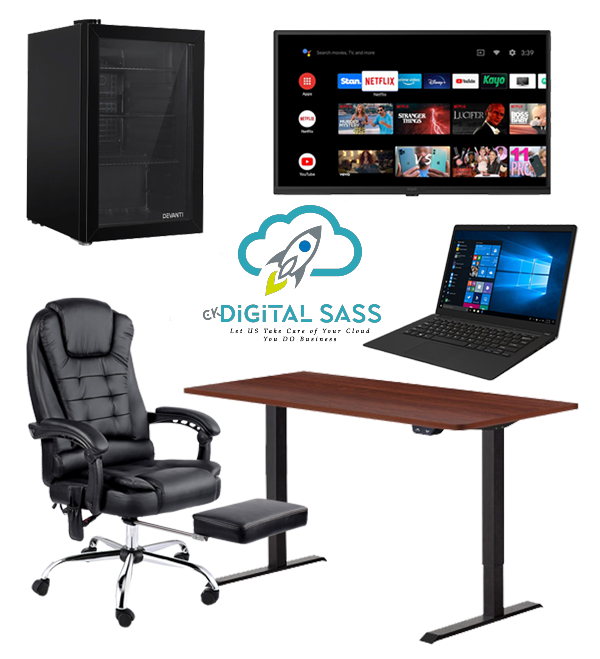 Australian based website provider and marketing agency, Digital SaSS, is thrilled to announce the launch of their new Small Business Month DFY Deal on 16 May 2022 in a bid to aide entrepreneurs, start-ups and side hustlers to launch and grow an online business.
With an ever changing fast paced online environment, Digital SaSS has everything you need to start selling online. Saving you time and money on a custom e-Commerce website to launch your online business affordably and effortlessly. Sell anywhere, to anyone with an advanced online store, turnkey solution in your perfect niche.
Digital SaSS provides a unique opportunity to fill a gap in the market providing great Business Start-up Products and Services. With our unique Ready to Build e-Commerce stores and unprecedented business and marketing support Digital SaSS will be assisting entrepreneurs, start-ups and side hustlers to start their journey to independence, in business for themselves but not by themselves.
To assist entrepreneurs and individuals becoming 1st time business owners, in support of Small Business Month, Digital SaSS is offering a Small Business Month DFY Deal comprising of but not limited to:
** Modern Custom Designed Logo
** e-Commerce Website Ready to Go
** Suppliers Sourced
** Products Researched and Imported
** Social Media Profiles
** Domain Name and Hosting
*** Finance Available ***
NB: Subject to and dependant on Package Purchased
Please see full inclusions online per package.
Select Business Packages ALSO Include:
A BONUS $2000 Home Office Tech Package FREE with their NEW Online Business which includes:
Luxury 8 Point Reclining Massage Office Chair
Solid Motorised Electric 120cm Office Desk
Black 70L Glass Door Bar Fridge
32 Inch LED Smart TV
Lightweight Full HD Business Laptop
This will get entrepreneurs and individuals setup and earning an online income from the comfort of their homes, on a part time or full time basis and equipping them with the tools and support to start, grow and manage their business in Australia and internationally.
Kim Robinson, CEO, and founder of Digital SaSS said:
"We wanted to do something to help entrepreneurs and individuals from all walks of life with the opportunity to start their own business, offering genuinely useful and practical opportunities. An opportunity that you don't need experience or be tech savvy for, that you can work around your current schedule to build a sustainable business."
The offer is set to run from 16 May 2022 to the end of June 2022. Entrepreneurs, Moms, Pops and Hustlers interested in taking advantage of the offer should register their interest at https://digital-sass.com/yes/ or contact +61 420 100 639.
Notes to Editors:
Digital SaSS is a digital agency specialising in supporting and helping entrepreneurs and individuals achieve success online with state-of-the-art DFY e-Commerce website equipping them with not just the potential of a part time income but with a full time, life changing legacy business.
If you have any questions or would like to know more about Digital SaSS, please do not hesitate to call Kim Robinson, CEO, Digital SaSS on +61 420 100 639 https://digital-sass.com/start/now/
Media Contacts:
Name: Kim Robinson
Company: Digital SaSS
Email: kim@digital-sass.com
Phone: +61 420 100 639