Need to ask us some questions ? We'd love to hear from you. Our staff at Digital SaSS are here to make your online experience a rewarding one. We appreciate all levels of feedback and encourage dialogue between our consultants and you, our valued client.
Please complete the contact form below, chat online, email us directly or give us a call to speak to a consultant directly.
Reach Out to One of our International Offices
Australia
Brisbane to National, Australia
Call or WhatsApp +61 420 100 639
email: contact.aus@digital-sass.com
United Kingdom
Kenilworth to National, United Kingdom
Call or WhatsApp +44 745 219 7259
email: contact.uk@digital-sass.com
South Africa
Johannesburg to National, South Africa
Call or WhatsApp +27 64 089 5796
email: contact.sa@digital-sass.com
All Other Locations
Please feel free to contact any of our offices listed above
Chat Online
Drop us a line below or
email: global.contact@digital-sass.com
Global Tech Support
email: support@digital-sass.com
Our office hours are:
Monday to Friday: 8:30am to 7:00pm
Saturday: 9:30am to 1:00pm
support@digital-sass.com 6am – 10pm
Please Note: Emails and contact us submissions are not read after hours, weekends and public holidays. We will tend to all your queries immediately during the next business hour.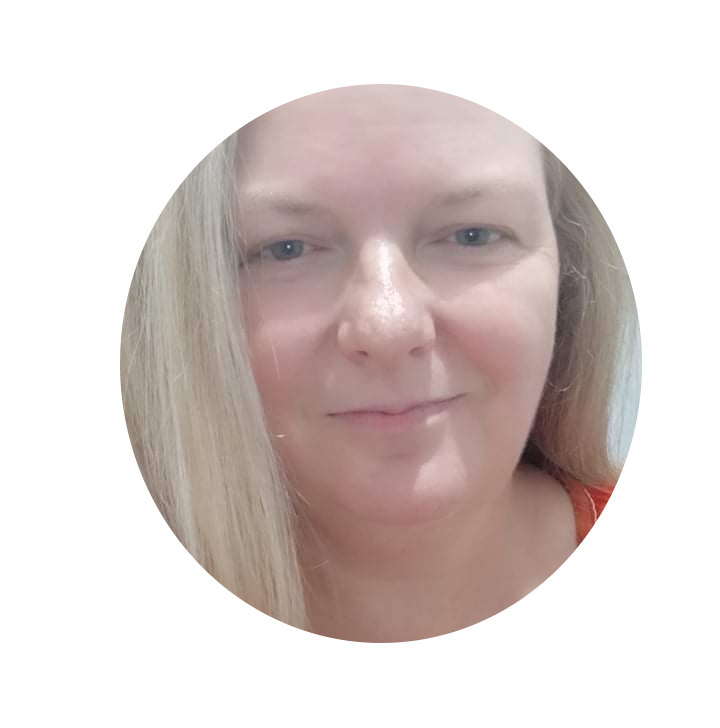 Kim Robinson CEO, Digital SaSS
Start working with a company that can provide everything you need to generate awareness, drive traffic, connect you with your clients and grow your business.
Connect with Us on Your Favourite Social Media
Facebook: @DigitalSaSS
Instagram: @ckDigitalSaSS
Twitter: @DigitalSaSSint
Pinterest: @ckDigitalSaSS
LinkedIn: CK Digital SaSS
TikTok: @DigitalSaSS
YouTube: Digital SaSS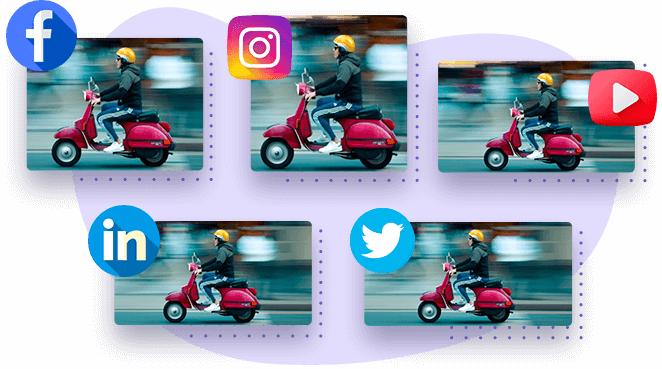 Get in Touch – Drop us a Line
Visit Our Sister Sites for Additional Services & Supply